About Shree Ramakrishna B.T. College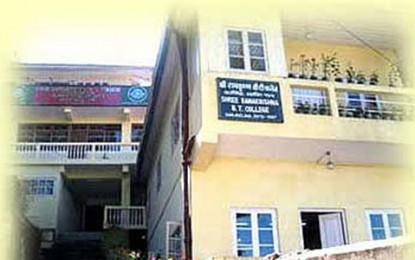 Shree Ramakrishna B.T. College is located at the foothills of Darjeeling, which boasts of spacious acres of land, well developed infrastructure and compressive facilities. It is a government aided institution with hostel accommodation for both male and female students. Having been first established in 13th Nov, 1957 by the Rama Krishna Vedanta Ashram, today the institution is recognized for its excellent administration, scenic location, impressive infrastructure and a crowning glory of excellence in academic results. Along with education, the college has made a mark for itself in cultural activities, social work and spiritual way of thinking. First started with a mission to spread higher learning and spiritual guidance in the hills, today the institution has reached new heights of excellence. From February 2017 the college has been affiliated to The West Bengal Teachers' Training Education, Planning and Administration, formerly it was affiliated to the University of North Bengal. It is recognized by N.C.T.E. permanently from 2001-2002 batches as well as by the U.G.C. It is the only institution of its kind imparting B.Ed. training in Darjeeling Hills.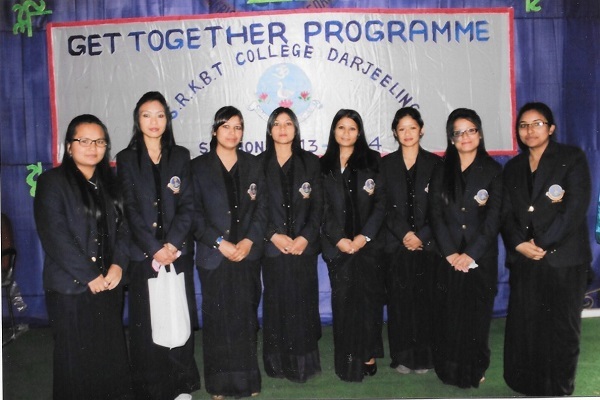 "This is the only B.Ed. College which has introduced uniform from 1999-2000 batch for the students. A uniform is of great importance for any Institutions. It's an identity for a student and also for the institution. It signifies uniformity and equality among the students. "